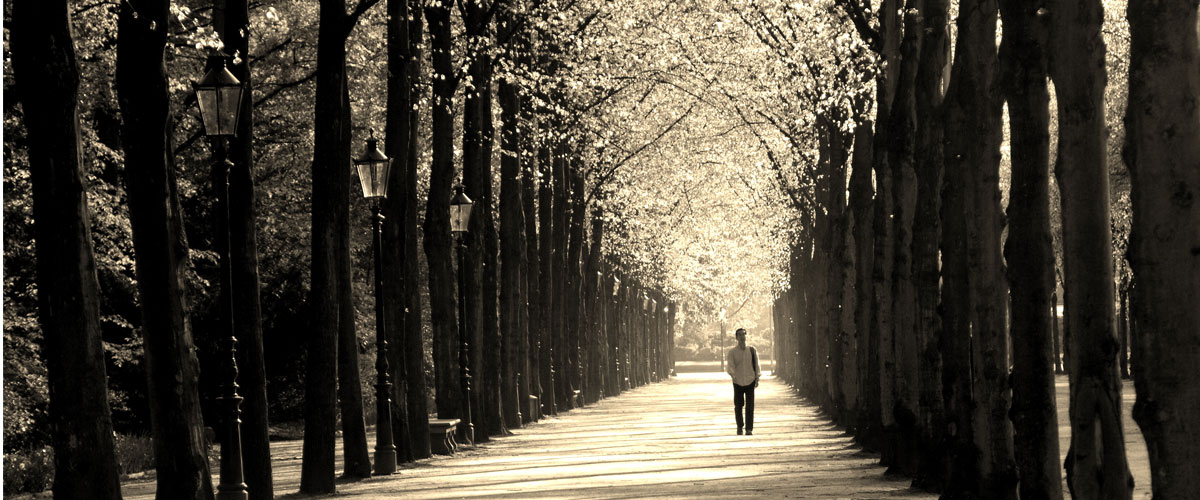 Our people come from all over the world, with very diverse backgrounds, having unique expertise, all with one common goal, "Making a Difference"
Directed Online provides solutions for today's office professionals for marketing, print, office and facility services. We utilize technology to allow the creative, ordering & inventory process to be streamlined, efficient and cost effective.
We work with leading organizations across the public, private and social sectors. Our expertise and knowledge stem from life times of real world experiences providing solutions, which are innovative, cutting edge and all easy to use. When you partner with us, your success and visions are transformed into our passion. Your business requirements are listened to with a keen ear, analyzed and then a brief will be presented on how to achieve your goals
Directed Online is the embodiment of a continued dream of providing simple solutions which work. This knowledge had its genesis in a 1980 working in an after school program for a commercial printer located in Brooklyn New York. The beginnings were spent sweeping floors, working in the bindery, darkroom, stripping, making plates, on press and eventually as a Print Production – Traffic Manager at Printing Firm located in NYC at the amazing age of 20! Over the years the level of expertise has increased on many fronts which are now part of our offerings. A key ingredient for this success  was instilled from his dad, being born in 1901 his fundamental teachings were to stay focused on one thing, perform the duty/task better than anyone – and with a little luck your dreams will come true. Dad lived to a ripe old age of 93, serving in World War II, then working for the Penn Central Railroad for 40 years. Our determination stems from this belief "if you build it they will come" they in this case" being our clients.