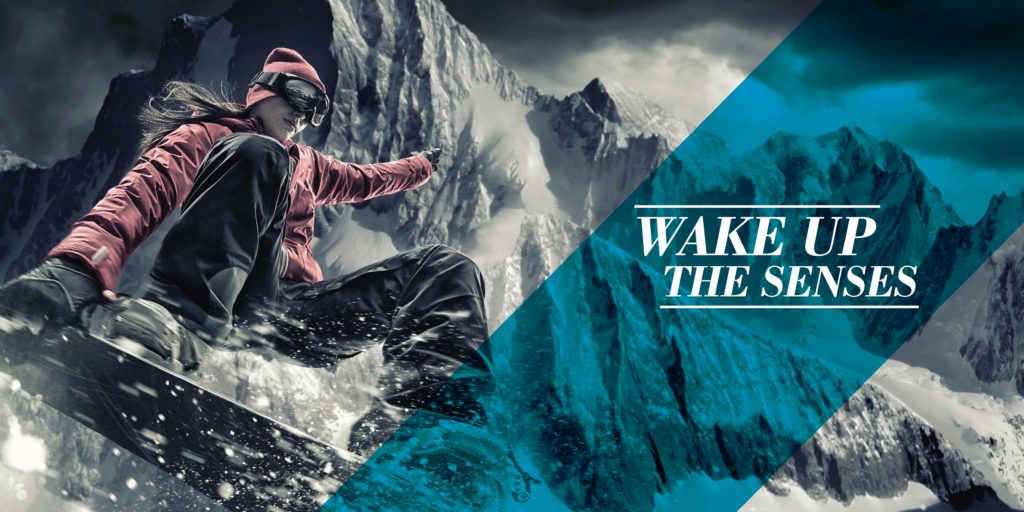 Directed was born out of the necessity to blend innovative technology which provide solutions for digital, print, promotional combined with office & facility supplies. We have 35 + years of expertise designed to keep your company at the forefront of innovation while providing true value.
With our many years of experience, we have learned to listen, understand while developing a strategy for engagement.  Directed Online provides a remarkably wide range of digital, print management and marketing services to a very diverse group of customers. As corporations have evolved their marketing efforts, we have continued to take advantage of the latest innovative solutions, to leverage the most robust and effective tools to meet your objectives. Whether it's a web portal for corporate brand management, a multi-channel promotional campaign utilizing a database to trigger communications, or a web based marketing portal for real estate we consistently apply the highest standards of technical skill, creativity, and attentiveness to reach your goals.
Equally when it comes to architecture & design, break room, coffee, copy paper, furniture, jan/san, laser supplies, media, office supplies, renting crates and shredding we have the "BEST" solutions for your business too.