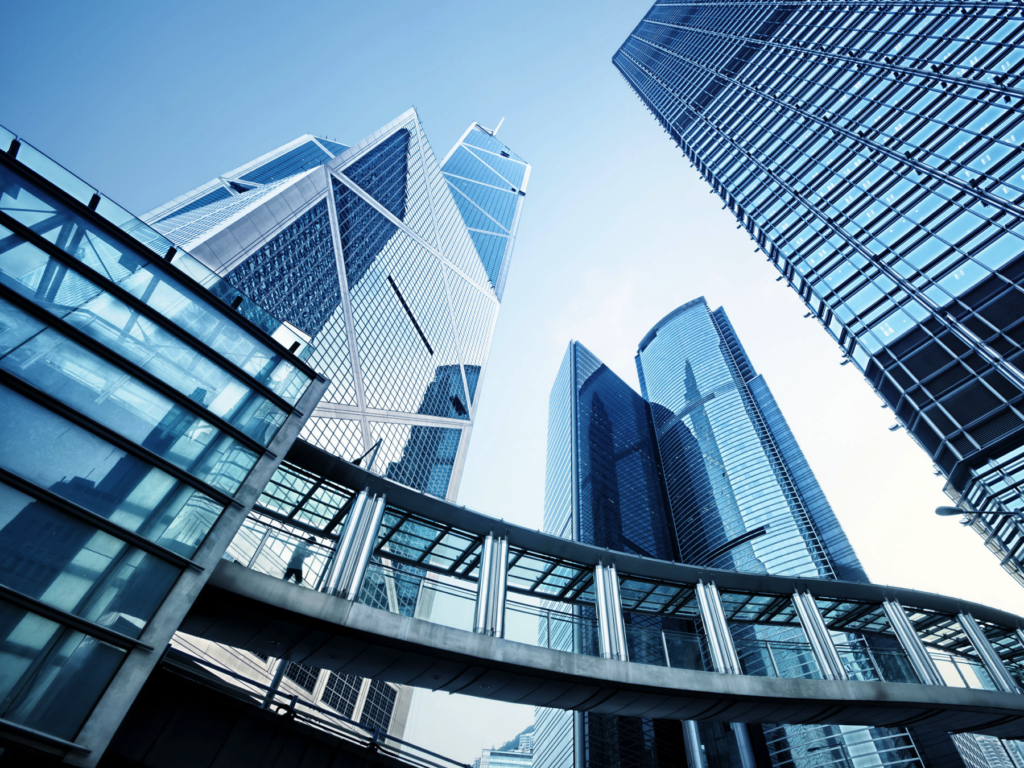 Solutions 4 Real Estate provides Agents/Brokers/Marketing professionals a better way to market
[/vc_column_text][/vc_column][/vc_row]
We listened, analyzed & developed a single-source marketing solution for Agents, Brokers and Marketing Managers to Market BETTER.
We start by connecting all your data-image sources, which allow you to automate your listing processes. We then serve up to your Agents/Brokers approved content, listings, images, budgets, market information which provide seamless communications in all formats.
Key Benefits
Listings: all images, content, budgets, and market intelligence, floor plans are in one easy place to access.
Platforms: Print, direct mail, list upload-pull services, email and social media
Personal Appeal: Craft creative and meaningful messages
Branding: Corporate Guidelines are maintained across all communications
USPS: Directly mail your flyers, postcards and brochures
Technology: Built on a stable yet flexible platform allowing full or partial customization
CRM: Integration with any open architecture system. (Salesforce, Goldmine, etc.)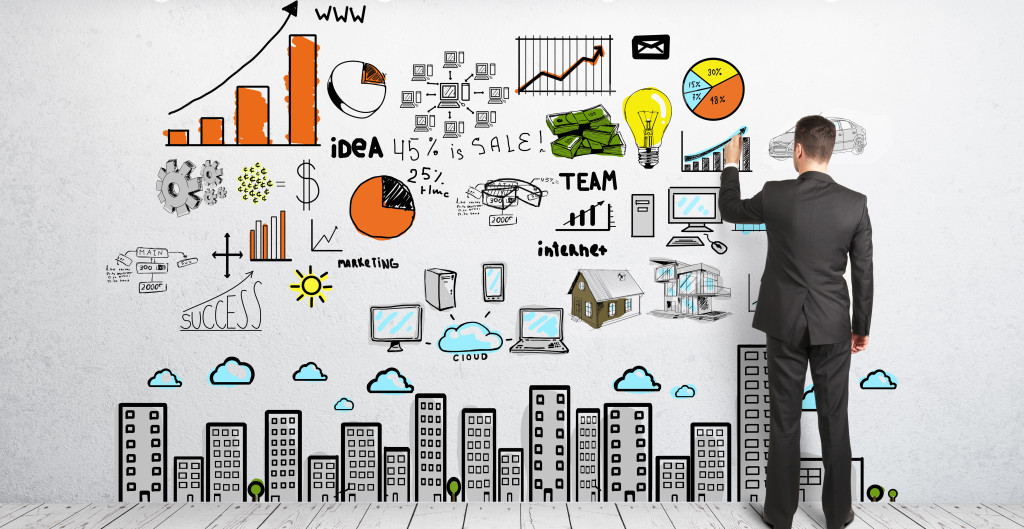 Create your own personal brand using our tools. Simply click on an existing template, upload your logo, content, images, mailing lists, proof and pay, it's that easy!
Marketing is an essential element for the success for any business, product or service. Marketing yourself, your service and your ideas are key ingredients to building a successful following and gaining the confidence of the buyers/sellers in your marketplace.
Key benefits
Build the brand called you in minutes

Provide your customers with professional printed materials instrumental for success

Access extensive tools such as list purchases, email and social media in one easy to use platform

Provide confidence to your audience, gain referrals and grow your business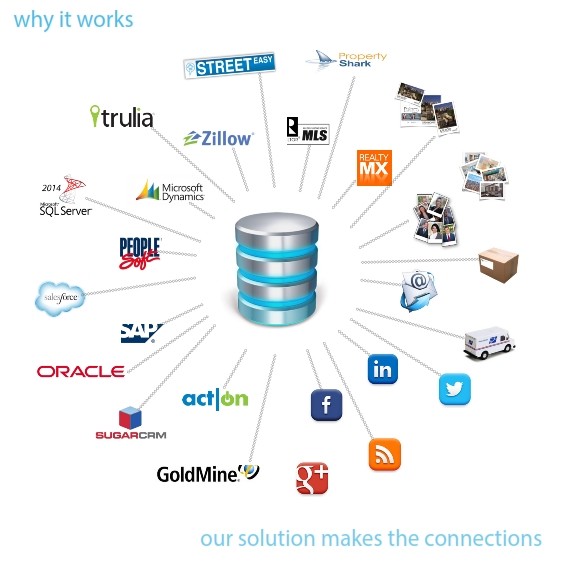 Social media plays a crucial role in virtually the entire cycle of all businesses and organizations. Almost overnight, social media have become the primary source of news and information to half of the American population.
Our proprietary technology which we utilize from various resources, helps harness the power of social media for you. Whether you rely on this solution for strategic advice and management of aspects of your social persona or have your own social media experts, we have the means to support your initiatives.  This platform identifies, organizes and curates information important to you or your team and then provides easy-to-use tools to help share this information, talking points, news or other updates and maintain engagement with your target audiences. Our soultion connects directly into existing web browsers to assure greater content management, relevance and amplification of key messages across Earned, Owned and Shared activities in multiple channels and geographies.

When it comes to being creative and creating that elaborate brochure to market a property takes a lot of time and effort, those days are over! We made it simple to Design-Proof-Approve-Order in MINUTES!
Key Benefits
Design: upload your images, content, floor plans, mail lists (type or cut and past content)
Proof: Print out off your local printer a rendering, see if you like the way it looks
Approve: Simply approve or forward the PDF to someone you trust to look over, maybe even send the homeowner a preview to show him or her their residence and see what they think.
Order: Complete your projector; select your shipping and mailing options, pay and your finished.
USPS: Directly mails your flyers, postcards and brochures
Technology: Built on a stable yet flexible platform allowing full or partial customization
CRM: Integration with any open architecture system. (Salesforce, Goldmine, etc.)
The most successful Agents/Brokers/Teams understand how to network, how to stay in touch with past clients through regular mailings of postcards and market information reports. These marketing materials demonstrate your knowledge of the house, apartment, neighborhood and buyers in their market. This will set you apart from the average agent, so even if the property doesn't move quickly, a professional marketing strategy will. Your return on the investment is in your brand recognition and sellers/buyers minds long after sale happens. Once the property's does sell, just click into your portal, place an order for Staying in Touch materials, which starts the future sell cycle and referral process for you. Your past customers are your best future prospects especially for referrals and recommendations.