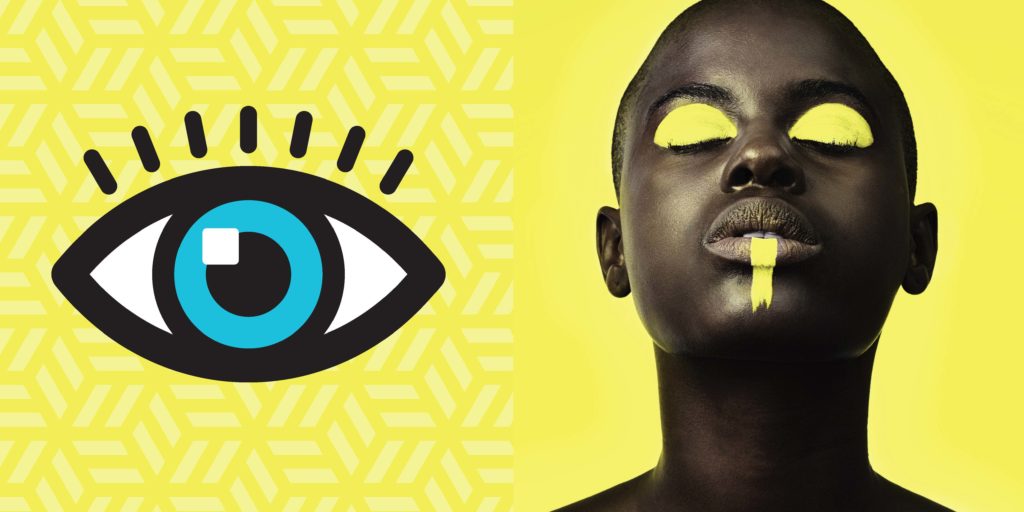 PROMOTIONAL PRODUCTS
What are promotional products?
Promotional products, otherwise known as premium incentives, corporate gifts are articles of custom branded merchandise used in marketing and communication programs. They are typically given away to promote a company, corporate image or brand at an event.
Promotional products play a much bigger role in the education and integration of brand messaging than most people give them credit for.  Their impact is instant and far reaching while providing a consistent brand message for an average of 6 months.  They do this by opening lines of communication, they draw attention to a brand, and promote a favorable image to consumers.
Different Uses of Promotional Products
Promotional products can be used in several different capacities to reinforce your brand messaging. Here are just a handful of ways to incorporate branded product into various aspects of your business.
Corporate and Client Gifts
Trade Show / Event Giveaways
Employee Rewards & Recognition Programs
Recruiting Programs
Reinforce Sales and Marketing Initiatives for Employees
Sales & Partner Programs
Consumer Reward and Loyalty Programs
Holiday & Seasonal Gifts
We understand the choices seem endless and can be overwhelming! Let our team of experts help guide you by simply clicking here to begin the conversation