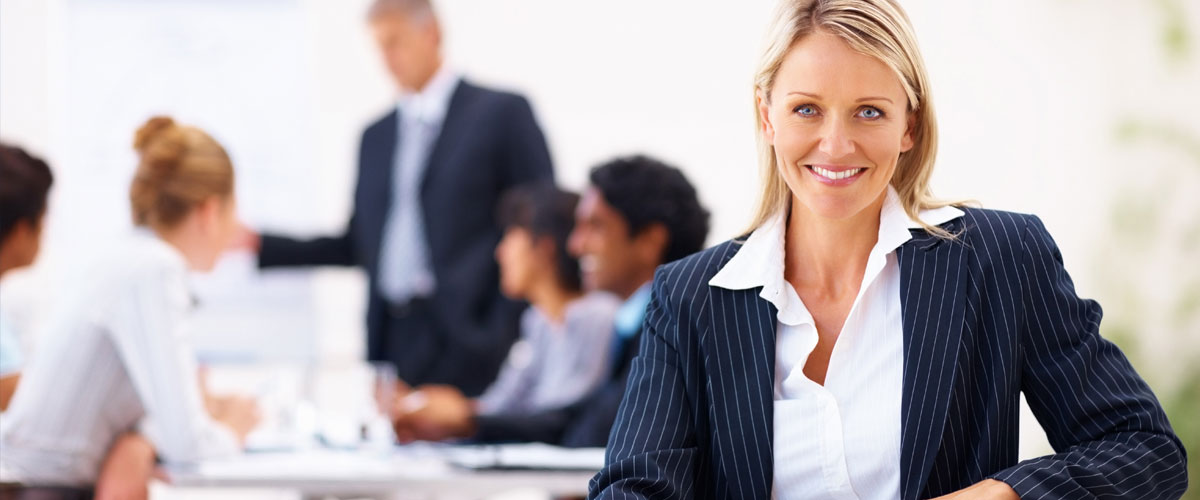 Directed is a leader in understanding the best practices of procurement.
The real key for success is to understand  your suppliers' businesses the industries they service and understand the impact it will have on your business.
It's not practical for internal procurement groups to have this level of insight into hundreds of suppliers.  We have procurement specialists we rely on who are dedicated to provide insider knowledge in a specific supplier industry.
Directed's network of specialists benchmark costs, spending, innovations fully understanding how to achieve your goals. We fully recognize that "lowest price" does not necessarily mean "lowest cost". Our goals are to provide streamlined  efficiencies in how clients can work with suppliers to lower the overall cost of doing business with them. Most often, we work with your same incumbent suppliers finding alternatives and ideas to save money.
All of these capabilities are leveraged to your benefit to create the best supplier relationships at the lowest cost, without any compromise to supplier quality and service.