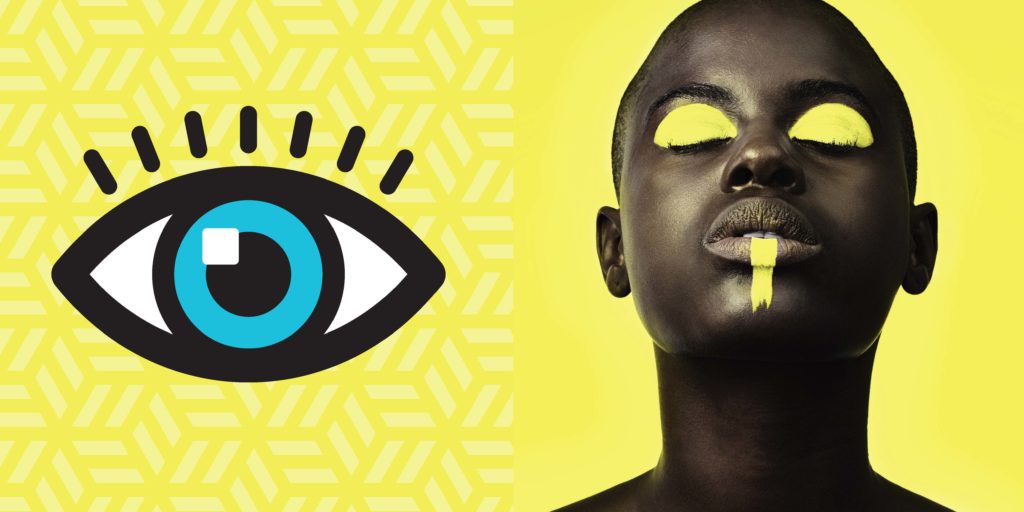 Directed understands that technology has transformed the way you communicate
Directed specializes providing innovative communications for your business. We are committed to keep your branding, ideas, in both digital and print at the forefront of innovations providing a team of experts who will custom tailor a suite of services top help your firm achieve its goals.
What will Directed do for you?
We deliver your message
By combining the latest in data management, technology and online marketing solutions we deliver your message with the impact and meaning to ensure your message is delivered
We partner with you
We understand your business, your needs, and your challenges. We then develop tailored solutions to nurture and grow your brands.
We deliver results
Our experts are ready to help you increase sales, reduce costs, while achieving faster speed to market solutions for any industry.
We can handle it
Through high-quality printing, superior customer service, and manufacturing expertise, we are confident that whatever your job is, we can handle it.
We have technology to fit your business
We utilize the latest marketing communication solutions such as EFI, OPS, Page Flex, XMPIE and our newest solution called 2050.
We are all matched
With the globalization of marketing Directed utilizes the same platforms for color, pre-press, and proofing in each of our facilities. All of our facilities/partners are GRACoL certified with closed loop color control. All of our equipment is matched when it comes to files and colors. As a result, we can guarantee that your work will have the same high level of quality, regardless of where it is printed and in which country.