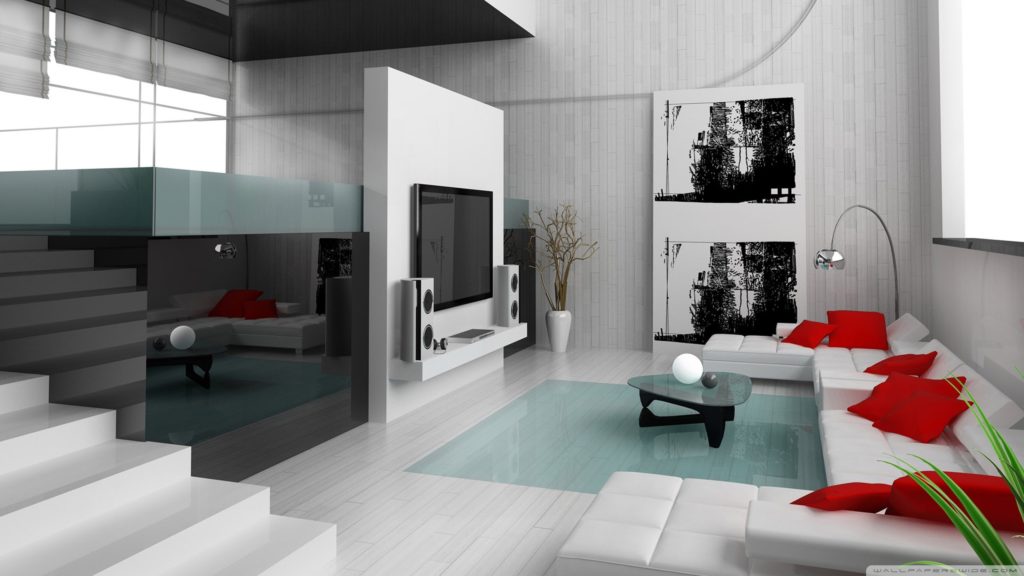 Helping to keep your interiors focused
At Directed, we believe that if you want to create true interior solutions there's no room to limit your firm to working with one resource.  That's why instead of working in a vacuum, our manufacturers enable our clients with ideas. This starts by listening to your needs, understanding your budget while obtaining ta clear understanding of the environment you want to create. Then, we bring all parties together to find the perfect solution.
We have relationships with over 100 manufacturers which ensures that when we're done our work not only fits every clients' space, it fits your budget, core values and brand standards.
To Start the conversation click here.