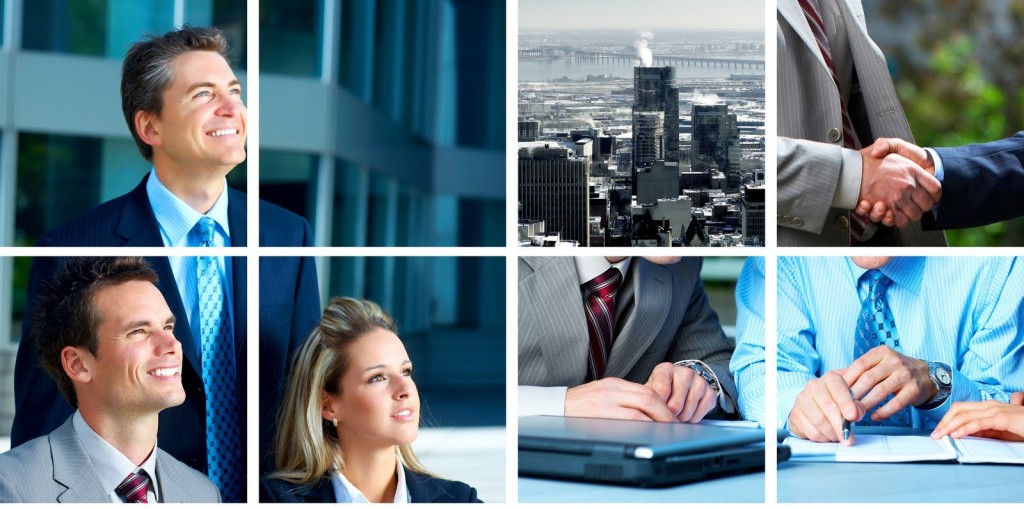 At Directed Online, we turn logistical challenges into seamless coordination and flawless execution.
We chart end-to-end solutions which integrate warehousing and fulfillment services with your needs and priorities. That includes coordinating your freight shipments and customs delivery, maintaining real-time inventory reporting and meeting complex requirements such as advanced kitting and labeling.
Kitting and Fulfillment.
When it comes to preparing materials for market, we can fulfill custom kitting needs and simultaneously manage any packaging requirements. We can pick and pack from inventory or provide product and kit assembly.
Inventory management and reporting.
Our fulfillment system is anchored by an e-commerce solution that includes stock-level monitoring, automatic-replenishment capabilities, real-time inventory reporting and order tracking and e-mail notifications concerning inventory levels, usage and more. Through our centralized inventory and fulfillment management, you have access to our online fulfillment system and rely upon a single point of contact to manage all print and fulfillment needs.
Distribution efficiency.
With access to a global warehouse network, we're able to coordinate and deliver all of your marketing products—from promotional products to in-store displays—to any geographic market. We work directly with domestic trucking companies for less than truckload (LTL) and full load shipments, and with international freight forwarders and customs clearance agents to assure overseas shipments arrive on time.
Whether your products are going global or staying local, we deliver a warehouse and fulfillment solution suited to your business processes and your customer markets.