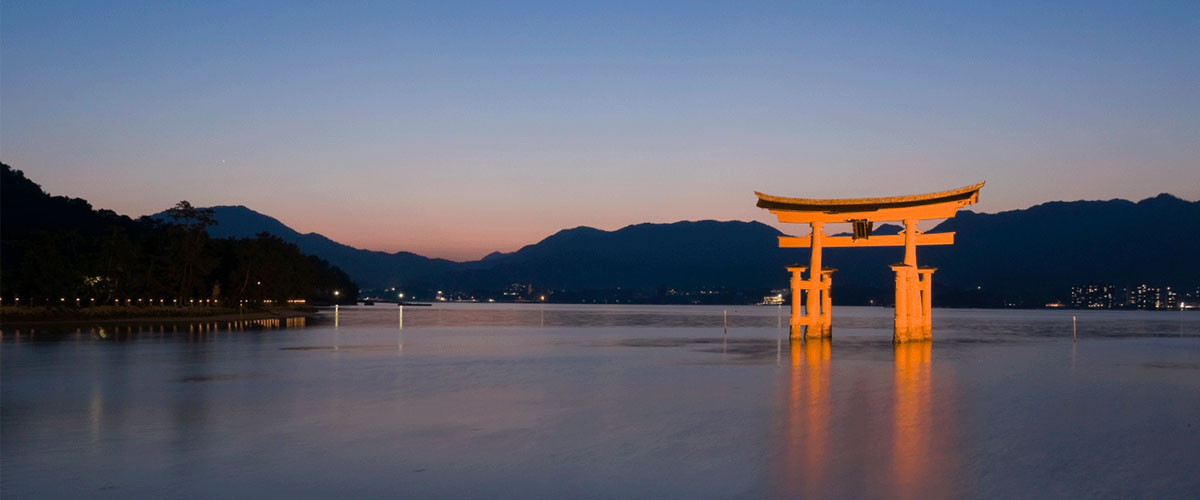 Directed is an industry innovator providing sustainable solutions which combine technology, best in class practices which are always environmentally responsible.
We share ideas and best practices with our customers. It's our believe that environmental sustainability truly does provide a competitive advantage. We continue to advance a clear strategy to reduce our ecological footprint by implementing meaningful solutions that do much more than pay lip service to the cause of environmentalism.
We firmly believe that all manufacturers of printed collateral should consider the environmental impact of each and every step of the process – from forest through manufacturing to final delivered product. Directed understands that being truly ecoAware involves replacing harmful practices with greener alternatives while integrating sustainability into the corporate philosophy. We've been at the forefront of the green printing revolution for well over a decade, so you can rest assured that your needs (and those of our planet) are in good hands. Our mission is to do no harm to the world we live in and leave it in better shape than we found it.
To achieve this goal, we understand that corporate sustainability is not simply a box to check off; instead it is a long-term commitment entailing numerous initiatives as part of our partnership strategy.