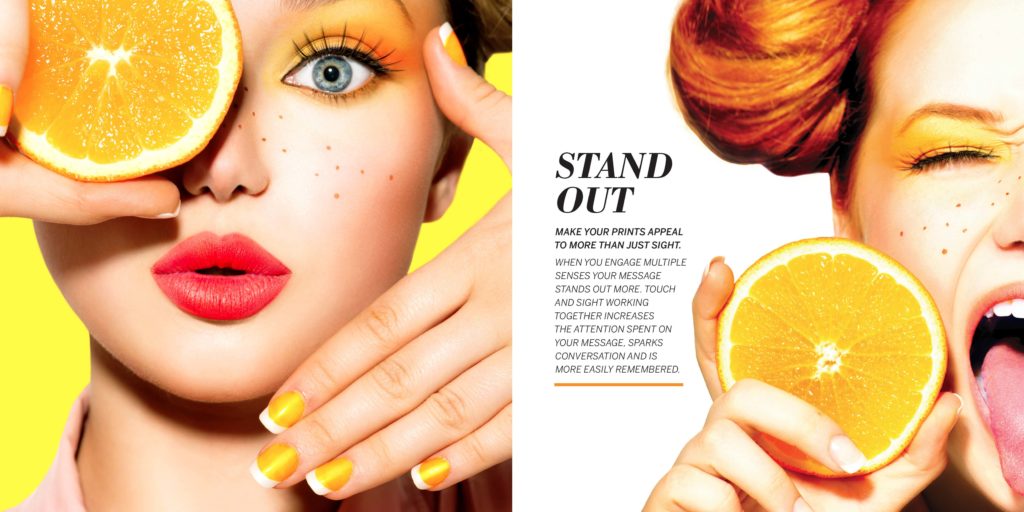 In today's technologically advanced world—a world in which we more readily rush to purchase the latest upgrade at the drop of a product announcement—it's awe inspiring to remember the innovators of our digital habits first began with a mere idea. But for business leaders, it's important to recognize that invention isn't born through one person alone.
There's a myth around creative thinking that "light bulb moments" come from individual genius. That cultural and intellectual myth needs to be debunked. Good ideas are a result of process—the organization, collaboration, external influences, intuition, and commitment from people who are dedicated to solving a problem.
Your Lifestyle should begin following these steps:
ORGANIZE
Establishing a process helps teams focus on collective efforts and identify goals. According to The Aberdeen Group, which surveyed organizations with $10 million to $5 billion in annual revenue, most top-performing businesses have set processes that capture the knowledge shared through collaboration. They also have processes that facilitate collaboration for new product and service innovations throughout the entire development life cycle.
BRAINSTORM
Criticism must be ruled out until a later point. During initial conversations there should be a commitment to no judgment, since the purpose of this group thinking is to generate as many varied and unusual options as possible.
Freewheeling is welcome since it's easier to tame down ideas than think up: the wilder the idea, the better.
Brainstorming is a numbers game, so quantity is also desired. The plethora of ideas increases the likelihood of useful ideas.
Never forget the power of combining your thoughts with others.
YOUR VISION
Bringing an idea to life requires teams to know their roles and perform based on their talents.  At a certain point, there needs to be a passing of the torch between the idea to the execution. This is why most good teams have one analytic thinker on board.  Ishani Aggarwal and Anita Woolley at the Tepper School of Business found that analytical thinkers are optimized for "execution tasks." They often pay more attention to identifying the micro-tasks and essentials to accomplish set objectives. This type of person is the "agent of change," the person who spins solid ideas to action. It's also what makes diversity so crucial to a team's DNA.
At Directed we help to bring these ideas to life.