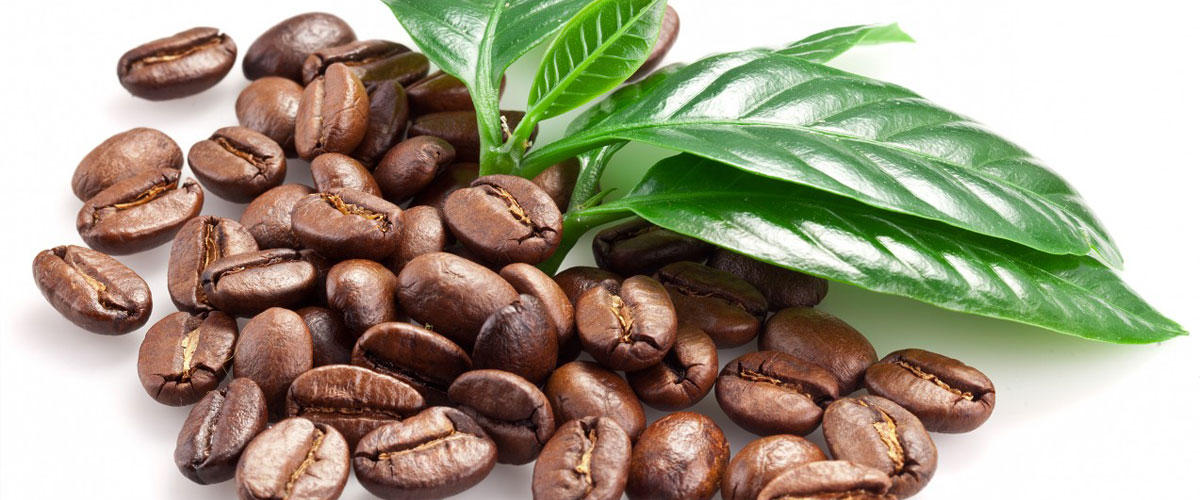 Helping to keep your people focused
We provide our customers with an extensive line of quality coffees and refreshment products. We feature Keurig, BoDecker, Lavazza, Bunn, Nespresso and Newco solutions. In addition to all major brands of coffee, we provide an extensive line of creamers, sugars and paper products that complement our customer's basic preferences. Major brands of soft drinks, juices, and specialty waters, cocoas, gourmet teas, condiments, grocery and drugstore products, complete the package.
We offer a one-stop shopping for everything you need to keep your employees motivated. To start the conversation, click here.