Directed leverages the latest in technology utilizing data, analytics, market research to understand your customer's purchasing behavior. We then create a holistic program to deliver your digital, print, direct mail and social media messaging to grow sales.
Unique Formats: grab consumers' attention the moment they open the mailbox with intricate multi-dimensional formats that increase open rates and leverage personalization to drive response and maximize your ROI. We custom develop a broad range of formats utilizing a variety of print and production techniques:
Highly customized digitally printed and hand assembled programs.
Offset and Digitally printed hybrid programs leverage multiple substrates and printing techniques without compromising relevance based messaging using customization and personalization.
Inline printed and imaged formats for programs that are large in scale but demand intricate multidimensional formats.
One-to-One marketing: focus your message utilizing your data to feature products, services, and offers that are relevant to each recipient. We enable marketers to fully leverage their data to personalize and customize messaging, and images. Relevance drives greater response and significantly improves campaign ROI. Our technology platform for 1:1 marketing extends beyond print to include landing pages, email, and other digital communication tools that are rendered with customization for each recipient.
Cross Channel Communications: We seamlessly connecting your target audiences across multiple channels providing greater brand presence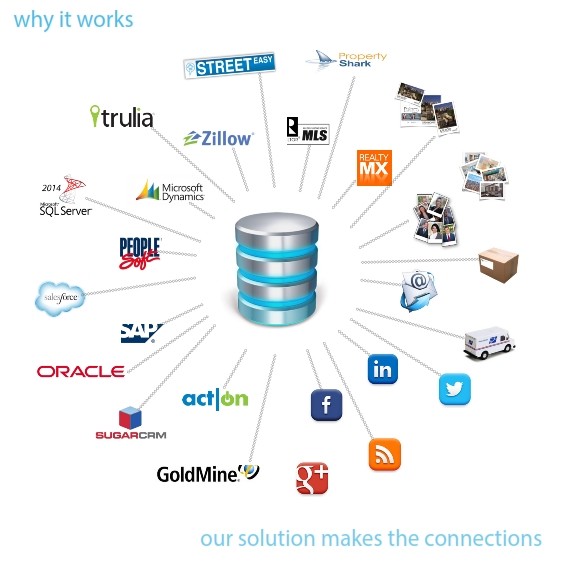 Direct Mail – Email – Landing Pages – Display Advertising – Social Media
Automated Marketing Platform enables us to build "Marketing Machines" that monitor consumer behavior across multiple channels. We capture the behavioral data to develop customized messaging for each recipient. We can then utilize a variety of triggers to automatically drive the next communication including behavior, external data, and timing parameters so marketers can focus on strategy instead of project management.